Stitch Fix Review: July 2019
Hey, friends!! Happy July! I hope you're experiencing lots of pool and beach days soaking up the sun! Can't wait to share my latest summer Stitch Fix review: 2019. I actually received this box on the same day I received my FASHOM styling box for review, so it was fun to compare the two different styling services side by side. Neither box disappointed, so let's dive.
How does it work?
Stitch fix is an online styling service that provides you with 5 pieces personalized to you. Items range from clothing to shoes to accessories. When signing up for Stitch Fix, you fill out a style profile to give them an idea of your price range, body shape and size, preferences, and style. You also have an opportunity to write a note to your stylist explaining any specifics for that fix (i.e. particular needs, upcoming events, must haves, etc). Unlike most subscription services, there are no set number of required fixes. You can sign up for as often as monthly or simply schedule them along the way as needed.
After you sign up, you are charged a $20 styling fee, which is then applied to any items you decide to keep. If you love and keep all 5 items, there is a 25% discount applied to your entire purchase. Once they are mailed to you, you have 3 days to choose what you like and what you don't, check out on an app on your phone, and then throw the pieces you don't want into a prepaid envelope they provided and pop it back in the mail. Super simple and you never have to leave your own home (can I get an Amen?!). You can also check out my post how to get the most out of Stitch Fix for Stitch Fix tips.
How do I sign up?
You can sign up for Stitch Fix by clicking here or any of the other Stich Fix links on this site to take you directly to their sign up page. Thank you for using my referral links!
What I asked for:
This month I asked for a casual summer dress, yet another shot at jean shorts, sandals, and casual tanks.
What I got: My Stitch Fix Review: July 2019
Kaileigh Parton Mixed Material Knit Tank Top. Size medium. True to size. I love me some stripes…just check out my closet! And love versatile basics. So immediately really liked this top. It was lightweight with a longer length that could easily be worn with leggings for more coverage or front tucked. The shape and basic nature of it made it a super versatile piece that would be great for layering. It had a daisy print on the racerback to add a little interest. While I thought this top was great, I did not need this top. I am pretty well set in the basic department right now. I also really like Nordstrom's Madewell striped tops, for a cheaper basic. These basic gray and white and black and white striped tops are on sale for 1/2 the price. If you're looking for ideas for Stitch Fix striped tanks, you may want to check out these previous reviews for my style cards here and here.
Verdict: Sent Back
Mix By 41 Hawthorn. Alison Essential T-Shirt Dress. Medium. True to size. It's made of a soft knit material with a pocket detail. This is a perfect throw and go dress. It's long enough length allows you to still run around with kiddos without worrying. And can be dressed up or down depending on accessories and shoes. It's also great to throw on over a bathing suit. Oddly enough, I have actually been sent this dress in black in a previous fix and sent it back. The timing didn't feel right the last time, but I jumped on it this time. It's super versatile and comfy (you know comfort is always my main selling point!). If you like a more oversized fit, I received a very similar dress in my FASHOM box you can check out.
Verdict: Kept
Chaser Laytonya Graphic Floral Pink Floyd Knit Tank. Medium. True to size. This high neck cotton tank is a little longer in the front and back and comes up on the sides. The bright colors pop on the black background. I am such a sucker for a graphic tee. I just love them, and this one was no different. It's the perfect concert tee. So summery, yet could transition into the fall with a jean jacket. It's pricier than I'd like for a graphic tank, but I loved it and had a gift card, so I splurged!
Verdict: Kept
Just Black Romeo Distressed Cuffed Frayed Hem Denim Short. Size 6. True to size. These medium wash, distressed denim had nice stretch (always important to the comfort queen). They were a mid rise. I liked these, but too short and not a high enough rise. I could have probably sized up for length, but not interested in any pants without a true high rise. If you're looking for more jean shorts inspo, check out any of these 3 fixes here, here, and here.
Verdict: Returned
Sarto Gretchen Strappy Leather Sandal. Size 10. True to size. These yellow strappy sandals were adorable. They were comfortable (key) and easy to wear. I would have loved to have kept them, but they didn't feel versatile in my closet. I went through to see what outfits I would wear them with, and just didn't find enough. While I love a pop of color in a shoe, yellow maybe didn't feel like the right choice for me. If you're looking of a more neutral strappy shoe, check out my June and May fixes. Or another option for a fun pop of color in this fix.
Verdict: Sadly Returned
So what'd you think? Is there room in your closet for a yellow shoe? Have you tried Stitch Fix yet? If not, and you're ready to take the plunge, you can sign up with my referral link here.
Be sure to follow along with me here on Pinterest for much more Stitch Fix Inspiration.
Looking for more Stitch Fix Reviews? Try these:
June Stitch Fix: 2019, May Stitch Fix Review. June Stitch Fix Review. July Stitch Fix Review. August Stitch Fix Review.
Looking for more style inspo? Check out:
Fashom Review, All about Ethical Fashion and Fair Trade, Rocksbox Review
Mama In the Midst contains affiliate links. My Stitch Fix referral link has been used throughout this post. Thank you for clicking around my site. I appreciate you!! Hope you enjoyed this Stitch Fix Review: July 2019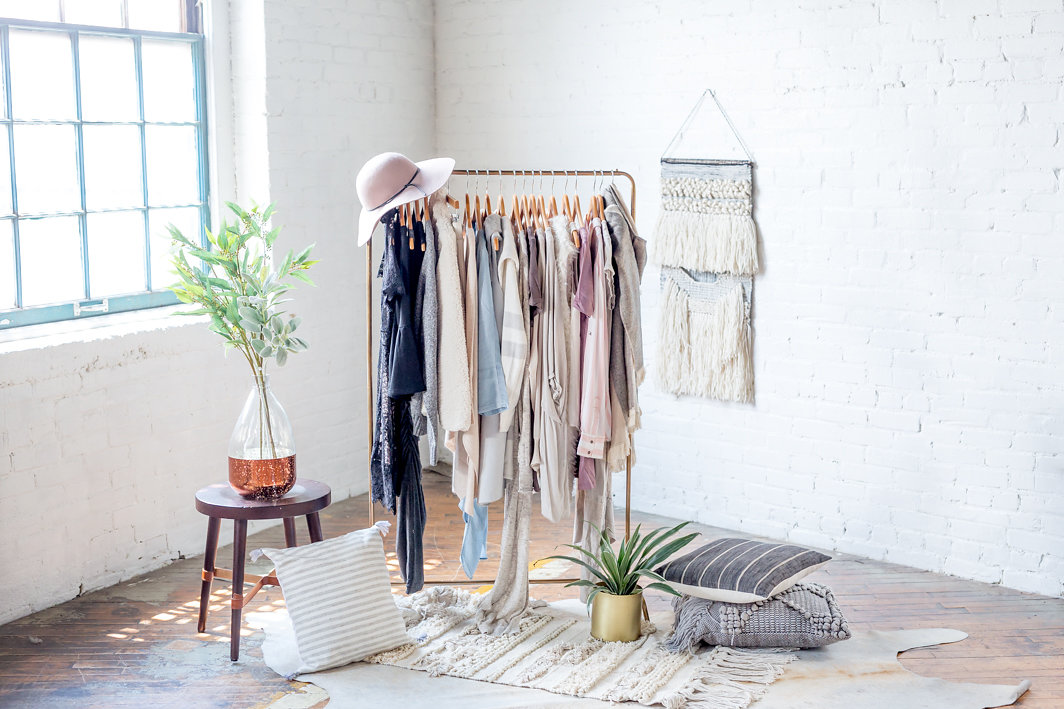 (Visited 1,353 times, 1 visits today)