Friendship in Motherhood: Just Do
A friend of mine just started a new series on Instagram entitled "This is How We Do" asking other moms just "how they do" a new subject every week. I had the honor of weighing in on her first subject: friendship in motherhood.
But it got me thinking about the importance of meaningful friendships. And how especially significant (and also especially hard) it can be to have them in motherhood. To have community. To find people who will speak truth in love. To have those strong prayer warriors and cheerleaders. The ones who encourage you along the way. Other women who love you and your babies. Who are always good for a laugh, or cry, or both. And, friends, that is so important.
Just Do…
So what was my advice on how to do friendship in motherhood? Simple. Just do. Show up tired. Coffee in hand, baby on hip. Send the text to say hello while rocking the baby. Make time for the phone call. Have the lunch. Accept the repeated cancellations because kids gets sick and life always seems to get in the way. Do.
Press through and lean into those friends who will accept you rolling in late with your babes in tow…because motherhood is amazing, but it can also be lonely. So hold tight to those people who are willing to walk along side this journey with you. They are invaluable. They will make you better. Stronger. Happier. Friends, we were made for community. We were made to lean on and lift up.
It can be so very easy, especially during the early years of motherhood, to give up on friendships. To let busy, or messy, or difficult get in the way of meaningful relationships. But when we press past the hard, and just do friendship anyway, we break down the walls of loneliness. And instead we build support systems. We have sounding boards. We have fun. We find our people. And that is just what we need in motherhood. People. People to build up and count on. Because the business of motherhood is hard, and we need those advocates. But it's also fun, and we need those people to celebrate it with.
You can check out the original "this is how we do" post here. And come follow along my Instagram for a daily dose of all things mom here. I'd love to be insta friends and do motherhood with you!
So what's been the most challenging thing about sustaining friendships in motherhood for you? Furthermore, what's been it's greatest gift?
Like this Post? Check Out:
The Importance of Self Care in Motherhood, Just Get in the Picture, Mama, Releasing Expectations and Finding Magic in the Small
Mama in the Midst contains affiliate links. Thank you for clicking around my site! I appreciate you! I hope you enjoyed reading The Importance of Friendship in Motherhood.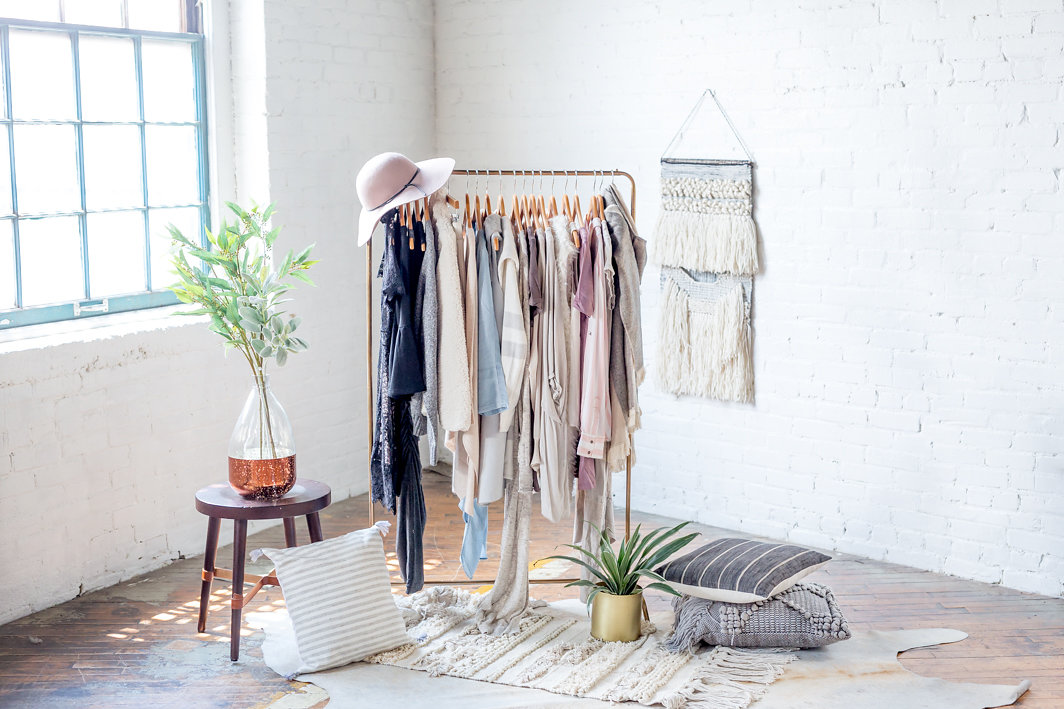 Shop Cloth + Cabin using code MIDST10 for 10% off today!

(Visited 751 times, 6 visits today)